Check out this new campaign from Power Rangers Samurai for Halloween, promoting both safety and some pretty sweet costumes!:
And that's not all! If you go to PowerRangers.com/Halloween, you can find a host of safety tips, fun downloadable content such as print-outs and stencils, and direct links to online stores selling Power Rangers Samurai costumes (Sorry, kids sizes only). Here's a small sampling: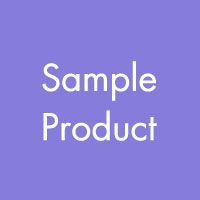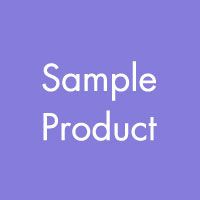 (Sorry, no Green or Yellow Cotumes)
Looks like the Samurai Rangers are all ready for Halloween, are you?
-M.C., the Quantum Twin